The International Hope Music Festival 2021- Concert by Christopher Duigan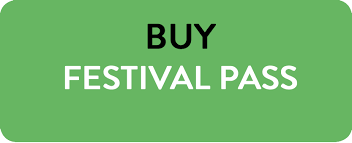 Sat 19th Dec 2020, 19:00 London, 20:00 Brussels
Christopher Duigan is a Pianist from South Africa, he presents classical music concerts in numerous, and often unexpected, settings. Private homes, churches, restaurants and wine cellars play host to many performances.
These often include a wide variety of music that reach far beyond the core of classical repertoire. The performers introduce the music, contextualising that which he plays, offering personal insight for both both new and established audiences.  
The aim is to create an enjoyable, informative and enlightening experience through the promotion of quality, live music performance. Directed by pianist Christopher Duigan, Music Revival Concerts are presented in a number of centres across South Africa. 
Media:
https://www.musicrevival.co.za/about2
Next Concerts