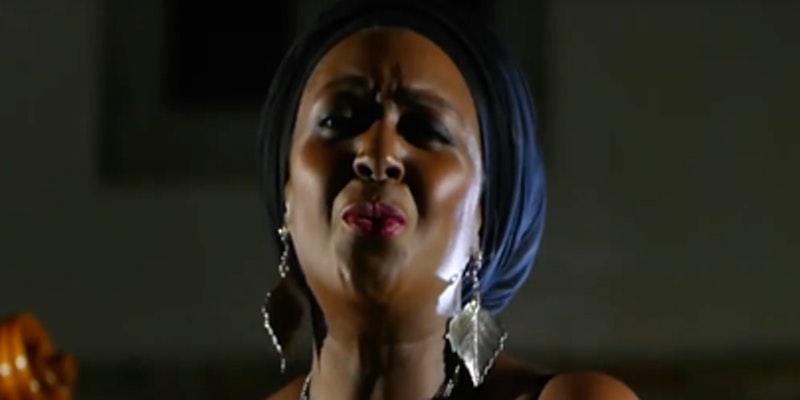 LIVE! – The Global Music Festival – Ginger Brew In Concert
Friday 25th September 2020, 17:00 – 23:00 London, 18:00 – 00:00 Brussels

Date: Sep 25, 2020
Ginger Brew has collaborated with Phil Collins, Mariah Carey, Paolo Conte, Adriano Celentano, Bobby Durham, Art Farmer, Gianni Basso, Boombaia, Osibisa, Guy Warren, with his sister Bibie Brew and many artists around the world.
Born in Ghana, Italian by adoption and a citizen of the world by natural inclination, Ginger Aramansa Brew began singing at an early age, inspired by her father O.H. Kwesi Brew, former Ghanaian Ambassador, writer and poet. His musical training includes jazz, soul, rhythm & blues, afro gospel, reggae and calypso, elements that are found distilled in the original blend of his new Starlight Jazz Quintet project.
The group has consolidated on the common ground of the American songbook, but frequently returns to the roots, often misunderstood, that have contributed to the greatness of the standards repertoire. Valuing the various and different personal experiences of individual musicians, active both in academic fields and in more creative and improvised contexts, the quintet seeks the values of a music that breaks down barriers, which wants to include, share and be understood starting from the universal language of jazz. The latter, moreover, already contains Africa, its spirituality and its fury in its depths. Music therefore made of complex emotions, energetic and expressive, which tells ancient stories, but is, especially today, extremely topical. The repertoire includes, in addition to classic jazz pieces, African inspiration (Malaika, African lullaby, Afro Blue) and the poetic texts by O. H. Kwesi Brew, accompanied by the impromptu sounds of the group.