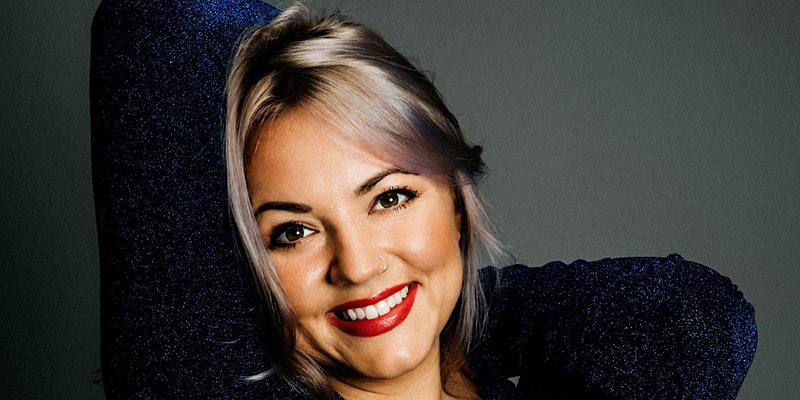 Online – Raimonda Pop, Soul & Smooth Jazz
LIVE! – Raimonda Pop, Soul & Smooth Jazz
Friday 18 Sep 2020
18:45 – 21:00 London Time (BST)
19:45 – 22:00 Brussels Time (CET)
Tickets:
La Dolce Vita is very proud to bring you the best of Pop, Soul & Smooth Jazz, we are very excited to have Raimonda in a wonderful ambiance!
Raimonda is a celebrity singer in Lithuania, now she lives in Ireland where she attracted the attention of the country in her warm style of the best in smooth Jazz.
She is also listed on google as a famous singer, Ireland welcomed her in open arm in many live concerts!
https://t2m.io/RaimondaMagazine
Raimonda Masiulytė-Ramchurn is a pop, soul & smooth jazz singer born in a small town by the Baltic Sea in Lithuania, based in Ireland, raised by a single mother she spent her childhood surrounded by nature.
Singing and performing is not just a passion for Raimonda, it's a way of life. She knew from a very early age that this is what she wanted to do. Not only has it allowed her to share her soulful voice with the world but it has also given her the opportunity to collaborate with some of the world's top musicians on many creative projects.
Raimonda was launched into the spotlight of show business at the age of 18, she became a celebrity after appearing on a music reality TV Show reaching an audience of millions in eastern & northern Europe.
See full Bio here
Tickes: