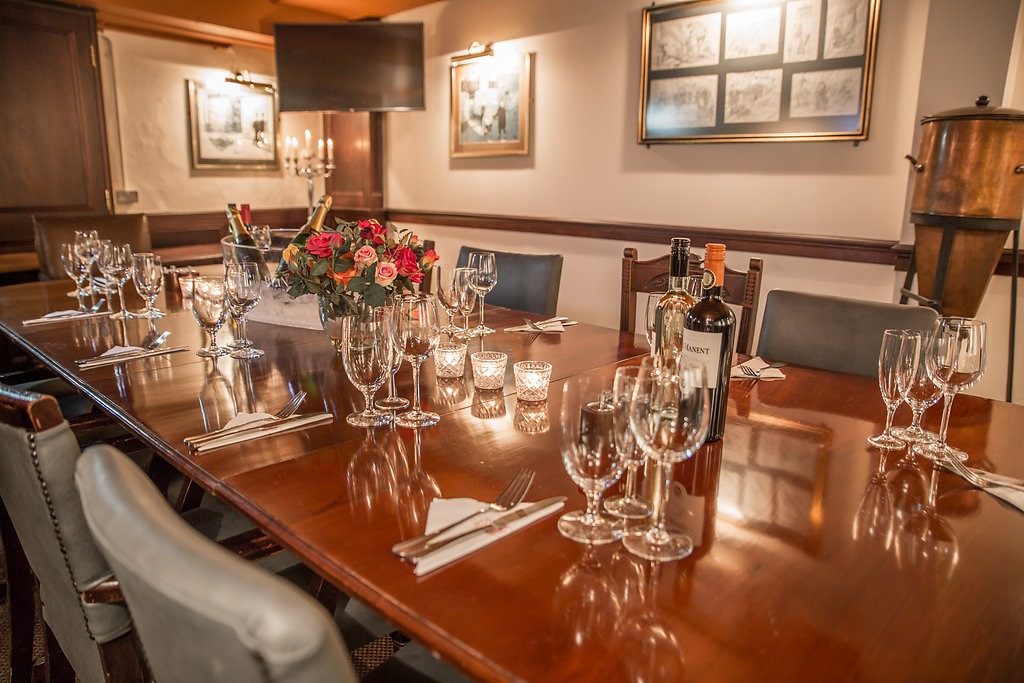 Art & Wine Grape Varieties of Italy, France and Lebanon
El Vino, 12-14 Masons Avenue, London, EC2V 5BT
Event Starts at 18:30
PayPal Email:
la.dolce.vita.europe@gmail.com
PayPal Link
You are cordially invited to a special wine tasting event combining Art, the best wine grape varieties of Italy, France, and Lebanon
We will have a wine tasting and mingle with a wine expert  to tell you about the secret of those chosen grape varieties and mingle with a couple of unique artists who will display some of their paintings as well.
As the places are limited we will accept only first paid first come basis, I appreciate your consideration.
There will be two surprises in this event, the first a competition to win a wine bottle and the second is unannounced – this is why we call surprise.
I look forward to welcoming you