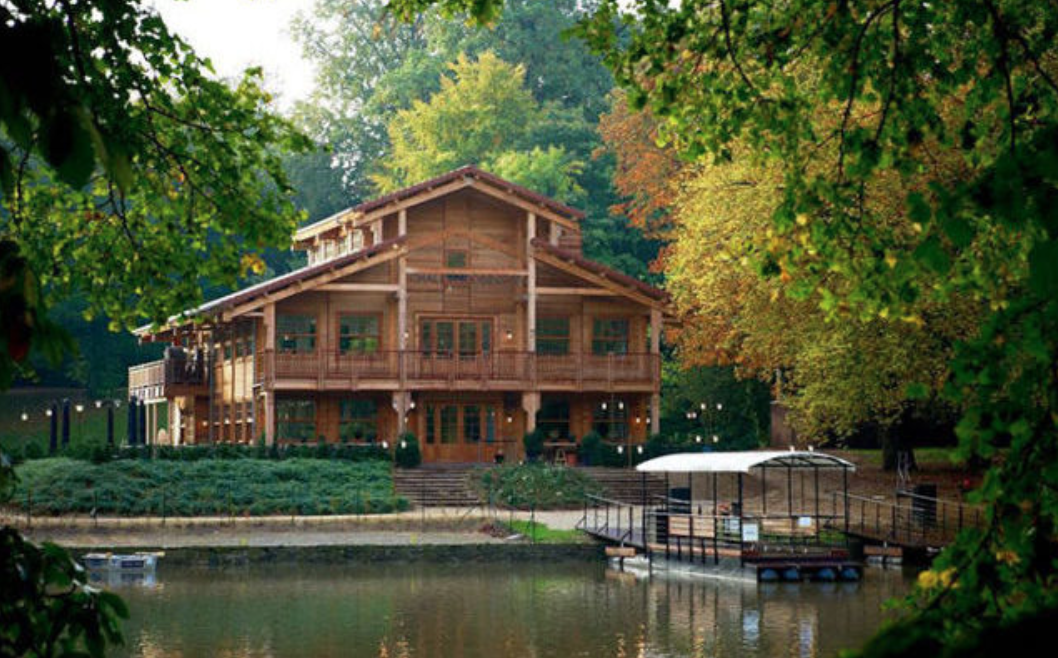 Blue Monday Dinner & Jazz Social Event – Monday 30th of May 2022 @ 18:30

We are very excited to welcome you for a night full of fun gourmet dinner and jazz music.
We would like to invite you to join us for a beautiful dinner at this chalet overlooking the beautiful views of the water of
Bois de la cambre in Brussels.
We finish the evening by attending a garden party with
A Jazz musician of la dolce vita, a known jazz artist that we listened to in our online music festivals during the covid era!
You can also join the garden party event if you do not join the dinner earlier with an entrance fee to contribute to our artist.
The menu is now published:  https://urlz.world/Menu
Do not miss this unique evening with us.