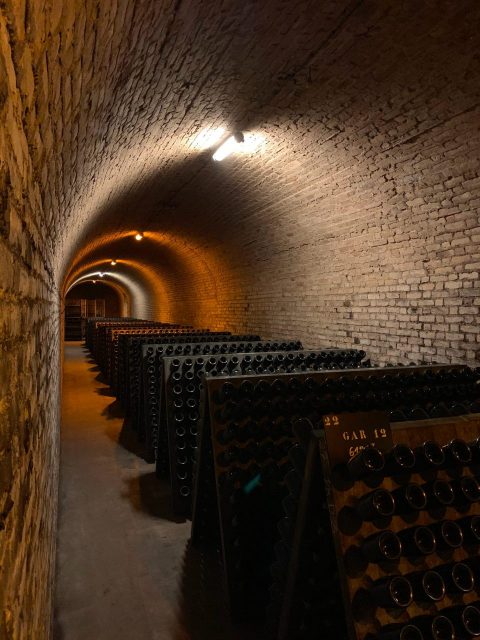 Fine Wine Investment
Fri 29 Jan 19:00 – 21:00 London Time
When you compare fine wine investment with other assets its performance is outstanding, particularly over the long-term. 
All investors should have the opportunity to capitalize safely in the fine wine investment market and enjoy the benefits, and this is why many companies formed exactly for that purpose.
These fine wine investment companies With expertise in financial markets and fine wine investment, they have established specialist service creating rewarding, bespoke portfolios for businesses and private individuals, resulting in wine portfolios exceeding market trend historically.
I will be taking you through this area of investment as well as invite a speaker from a specialized company to take us through this unique area of investment.
This investment is much more safer than throwing your money in the air like bitcoin.
I look forward for me to even learn more from my co-speaker of a london based wine investment firm VIN-X