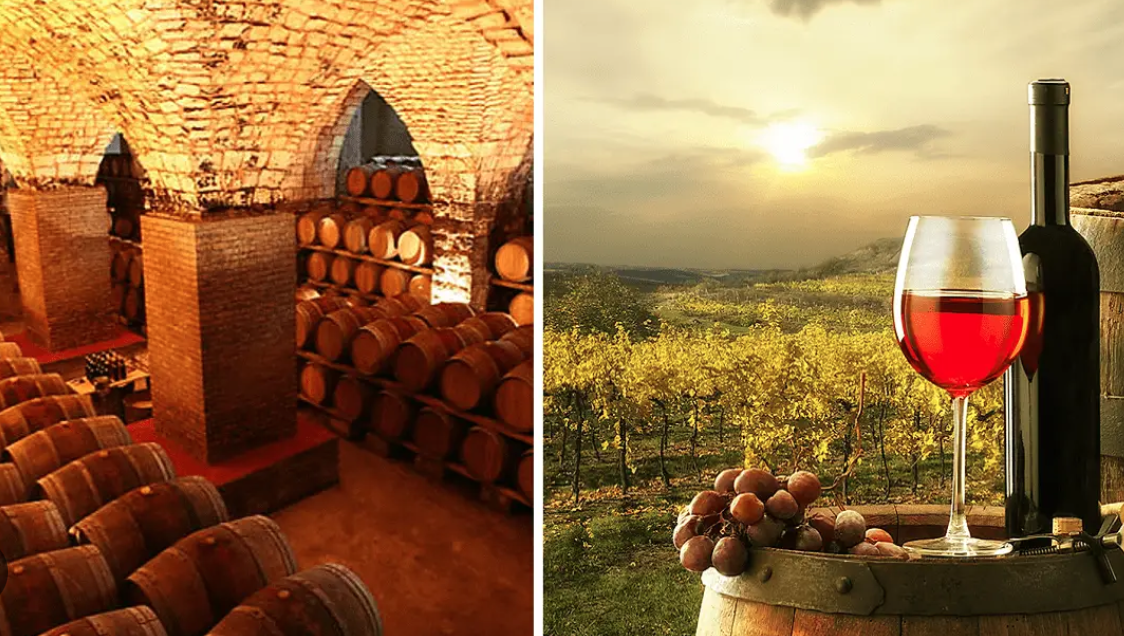 From the Phoenicians to the Romans – The wine tasting of Lebanon
Thursday 11 May 2023 . 19:30 – 22:00 . Cocon Club . Hopland 47, 2000 Antwerpen
Buy your ticket: https://urlz.world/The-Wine
Today, not many people are aware of Lebanon's long and proud history as a wine-producing country. In fact, it is one of the oldest sites of wine production on the planet, stretching back almost 5,000 years.
In Ugaritic poetry, the wine of Lebanon was described as "sweet and abundant". And the biblical land of Canaan, part of which is modern Lebanon, played host to the wedding where Jesus was said to have turned water into wine.
However, the region's reputation for viniculture truly came to prominence thanks to the Phoenicians.
Beginning around 1550 BC (over 3,500 years ago), they developed a number of nautical trade routes, expanding their already growing cultural influence from the Levant to North Africa, Sicily, the Greek Isles, and the Iberian Peninsula.
As they shared their alphabet, they also passed on their unrivaled knowledge of viticulture and winemaking. This included the domestication and harvesting of an ancestral variety of Vitis vinifera, or the common grape vine as it's known today. Although the grape has evolved over the years, the wine elicits a vivid salute of a bygone era.
Join me for a full, fresh, and juicy wine of Lebanon and to the lush lands of Lebanon from the first sip.
We will have this event in a special wellness center Cocon Club (https://www.cocon.club) in Antwerp where you will feel fully welcomed by its staff as the place to have a tranquil moment of spa and more.
We look forward to welcoming you there to experience and learn about the art of Wine.