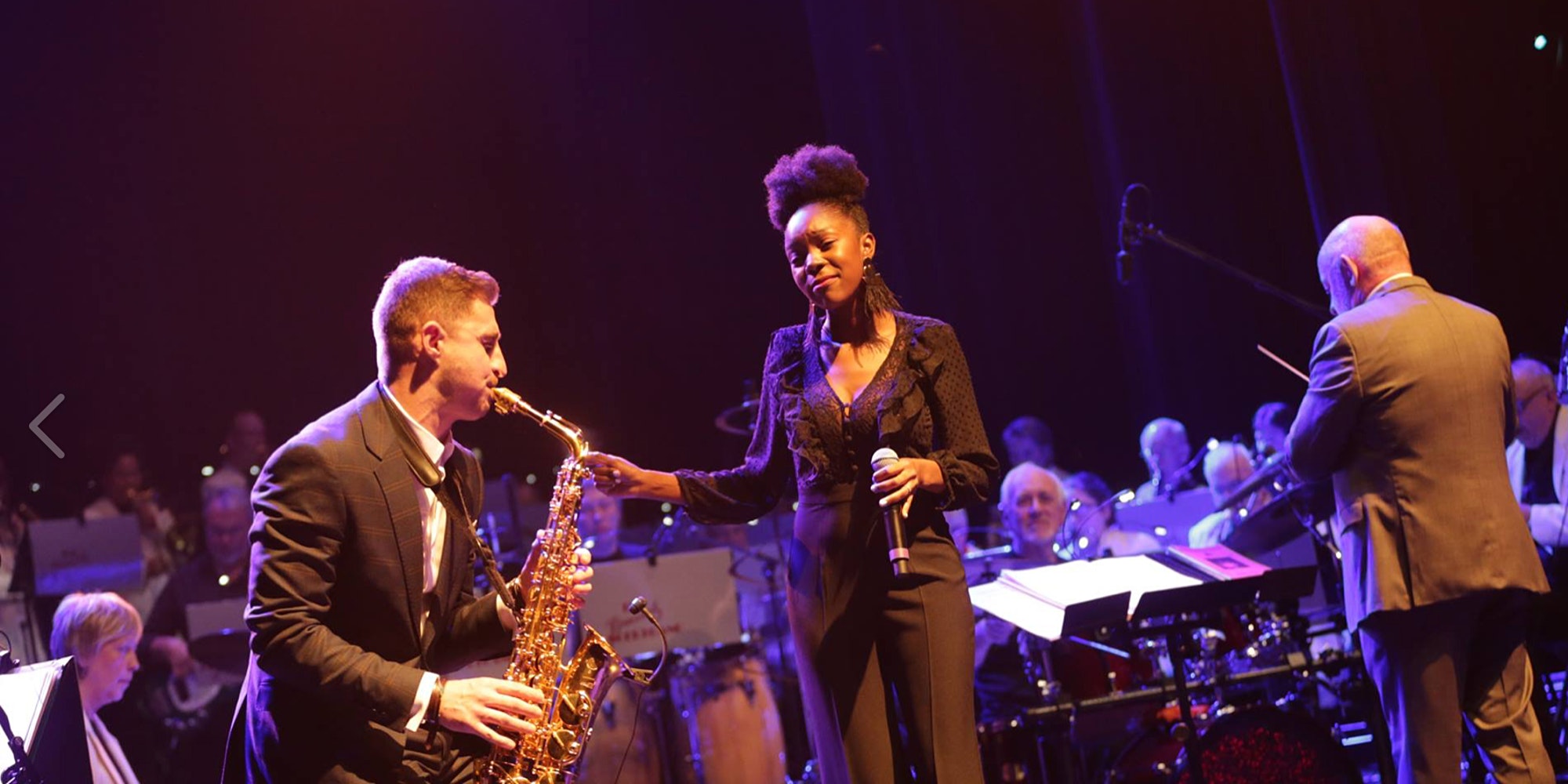 Live Sax Concert – Ilia Vasiachkin @ west_sax
Date: 04 Sep 2020
About this Event
We are proud to bring in more Sax players from around the globe.
Ilia Vasiachkin @ west_sax who played for us at OneWorld 2020
is here again with a full concert with La Dolce Vita.
Ilia is Sax player with many talents for contemporary music, he plays concerts across Europe. He is based in Brussels, the city
he loves and he enjoys its cosmopolitan life style.