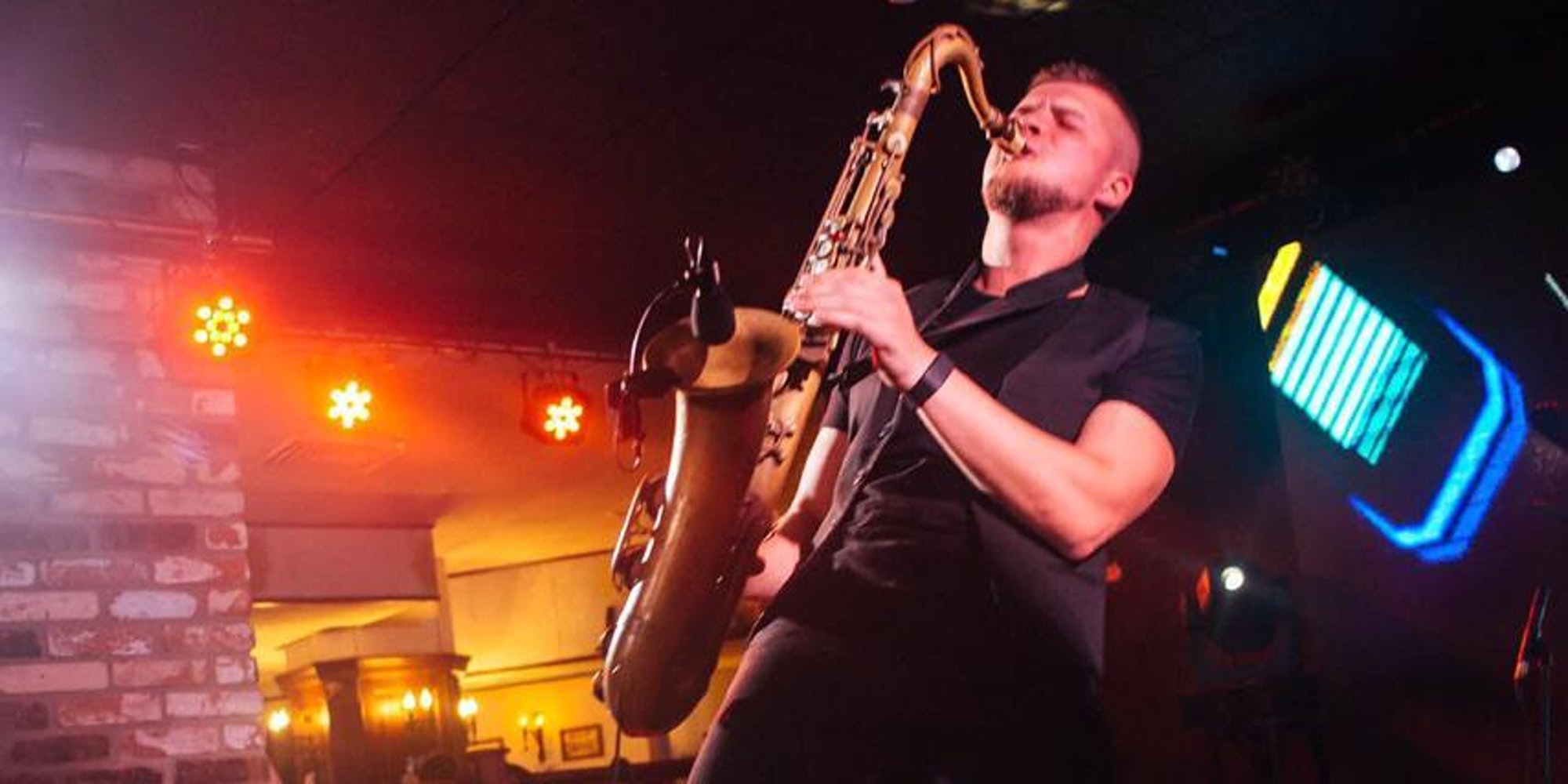 Nikita – A Memorable Sax Night Again!
Date: 14 Aug 2020


About this Event
It is Sax Night once more with Nikita!
This time is the full concert with a nice selection of his Internations playlist.
Join us live with amazing tunes and socializing events.
We Will dance and rock with the rhythms of Nikita live saxophone!