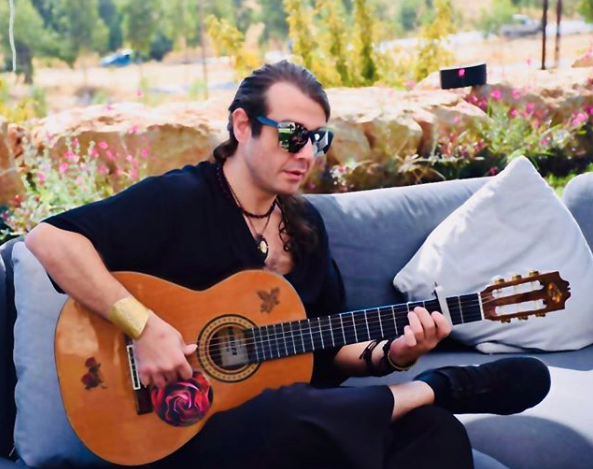 The International Hope Music Festival 2021 – Adel Fuego In Concert
Saturday 19th December 2020 – 19:00 London Time – 20:00 Brussels Time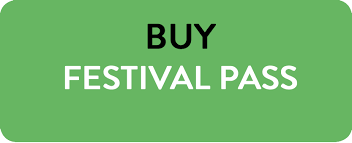 Adel Fuego is a Spanish/Lebanese Music-composer and a Singer. He performs the art of flamenco, and sings in Spanish and French.
Adel Fuego gets his inspirations from all the Classic and Latin Music, as well as known groups such as the Gypsy Kings.
Adel is a big stage artist his entire journey is based on Music and Singing since a very early age.
Adel has participated in many global music festivals in both The Lebanon and France.
The Festival Love & coexistence was his main contributions to the promotion of the Art of Flamenco in the Lebanon.
Recently, Adel has recorded a mini album about the Lebanon with some prominent artists from the Lebanon.