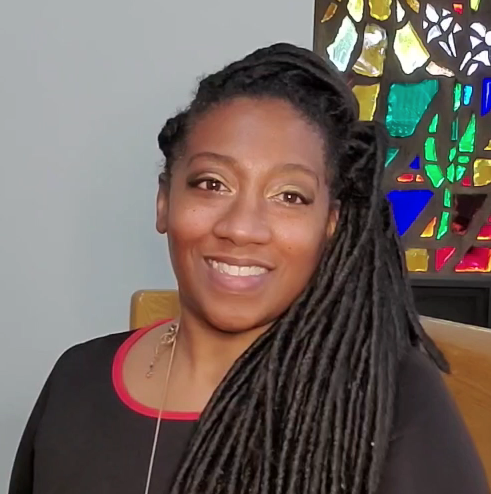 The International Hope Music Festival 2021 – Robin Michelle In Concert
Saturday 19th December 2020 – 19:00 London Time – 20:00 Brussels Time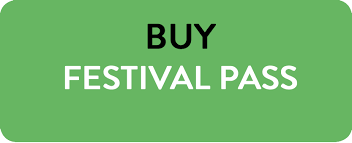 Robin Michelle is a singer, actor, comedienne residing in Brooklyn NY, USA. Trained in classical music, this award winning soprano has sang background for Blake Shelton on the NBC show "Clash of the Choirs," and performed for four seasons in Das Rheingold at the Metropolitan Opera in New York City. 
Robin is excited to perform on the international stage! Bringing her own brand of style, merging a playful mix of pop and soul, she lovingly calls "Hip Pop.
Do not miss Robin performance on the Global Music Festival.