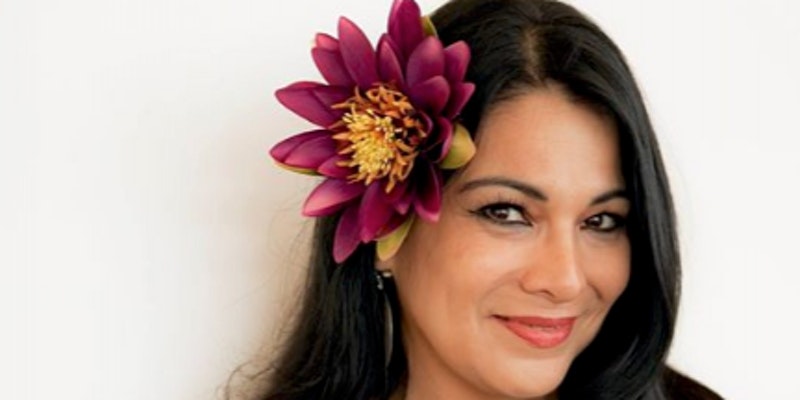 The International Hope Music Festival 2021- Laura Buenrostro In Concert
Friday 25th September 2020, 17:00 – 23:00 London, 18:00 – 00:00 Brussels


Date: Sep 25, 2020
Laura Buenrostro was born in Monterrey, Mexico. She began her journey in Mexico as a singer of world music, bossanova, Mexican music and other songs.
She studied the preparatory and technical level of classical music and contemporary dance, with musical training and singing at the University of Nuevo Leon. Finally she graduated as a Lyric Singer Artist at Regiomontana University in Mexico.
An authentic tribute
After years of studying lyrical singing and a rather classical career, Laura's passion for Brazilian music prompted her to pay tribute to the immense Brazilian performer Elis Regina and her magnificent repertoire.
For this tribute, she surrounded herself with musicians passionate about this music and about jazz: Luis Augusto, Fabio Deldongo, David Picard.
Artist media: