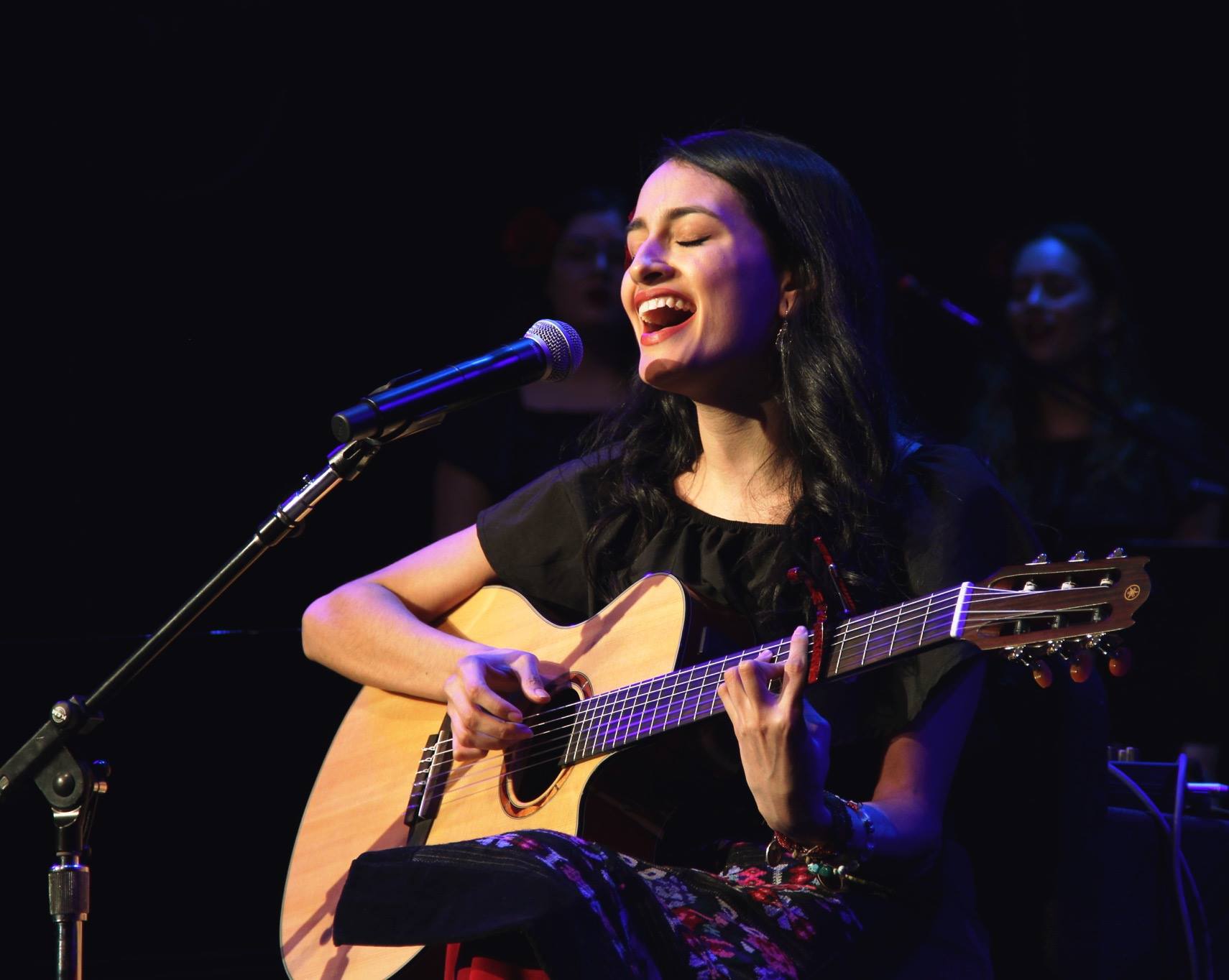 The International Hope Music Festival 2021 – Nilo In Concert!
Saturday 19 December  2020, 19:00 London,  20:00 Brussels



Nilo is the new voice of contemporary Latin music. Having grown up in Miami, FL, she was always surrounded by a variety styles and traditions that inspired her to get to know her own. She was born in Bogota, Colombia where a lot of her inspirations come from. At a very young age, she knew that music would be the journey towards understanding her identity. She was awarded a scholarship to Berklee College of Music where she's explored styles such as jazz, Latin jazz, R&B, soul, Balkan, Bossa and more. Her current musical endeavors are cultural explorations of traditional music from Latin America, with contemporary touches of jazz and pop. She is best known for her distinct sound and strong stage presence with an emotional delivery that makes you dance, smile and remember why music is a part of our essence.
Artist Web: