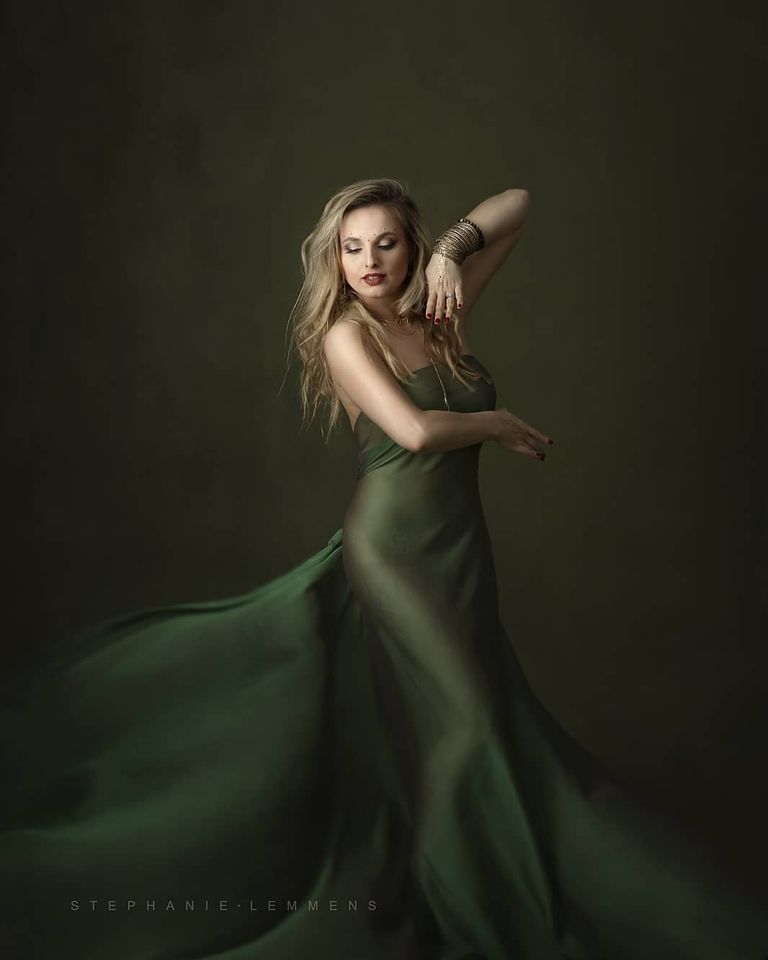 Online: Global Belly Dancing Party
Tuesday 29 Sep 2020 – 20:00 CET (Brussels) – 19:00 BST (London)

You are cordially invited to a unique Belly Dancing Party with full vibrant ambiance.
Live Belly dancer(s) will enlighten us with full color and vibrant atmosphere. Some of the dancers will come from the Brussels Academy of Dancing and some will be international dancers.
We have also the possibilities to share dancing from the different part of the world after the live event.
So be prepared for an online memorable vibrant event to match all tastes!
Event Timing:
19:00 BST London Time
20:00 CET Brussels Time
Check your time zone: 
https://www.timeanddate.com