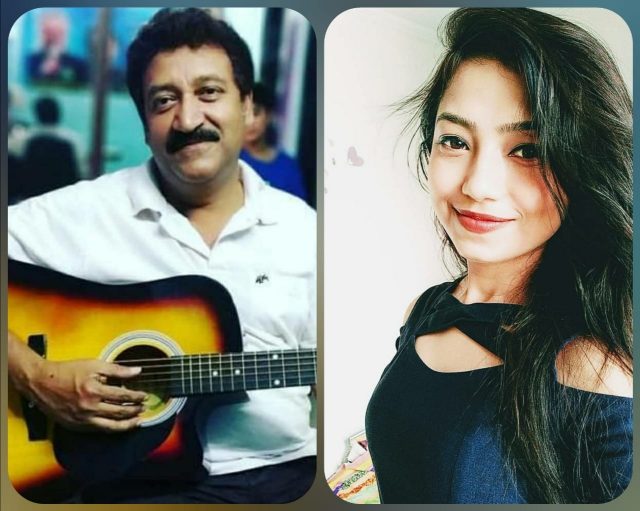 Talent Academy Jaipur – Indian Music with Flair!
In co-operation with La Dolce Vita deep connections with many artists from around the globe, we have the pleasure to welcome some talents from India.
We have invited the Talent Academy Jaipur to be with us to present some of their talents. The seasoned founder of the Academy Mr Tarun Pawar will also be performing for us in this event.
Arpi one of the Academy talents will perform also a full concert.
We look forward to listen to some Indian Music in this exciting event.
Instagram
https://www.instagram.com/p/CIM6EjDHeAE/