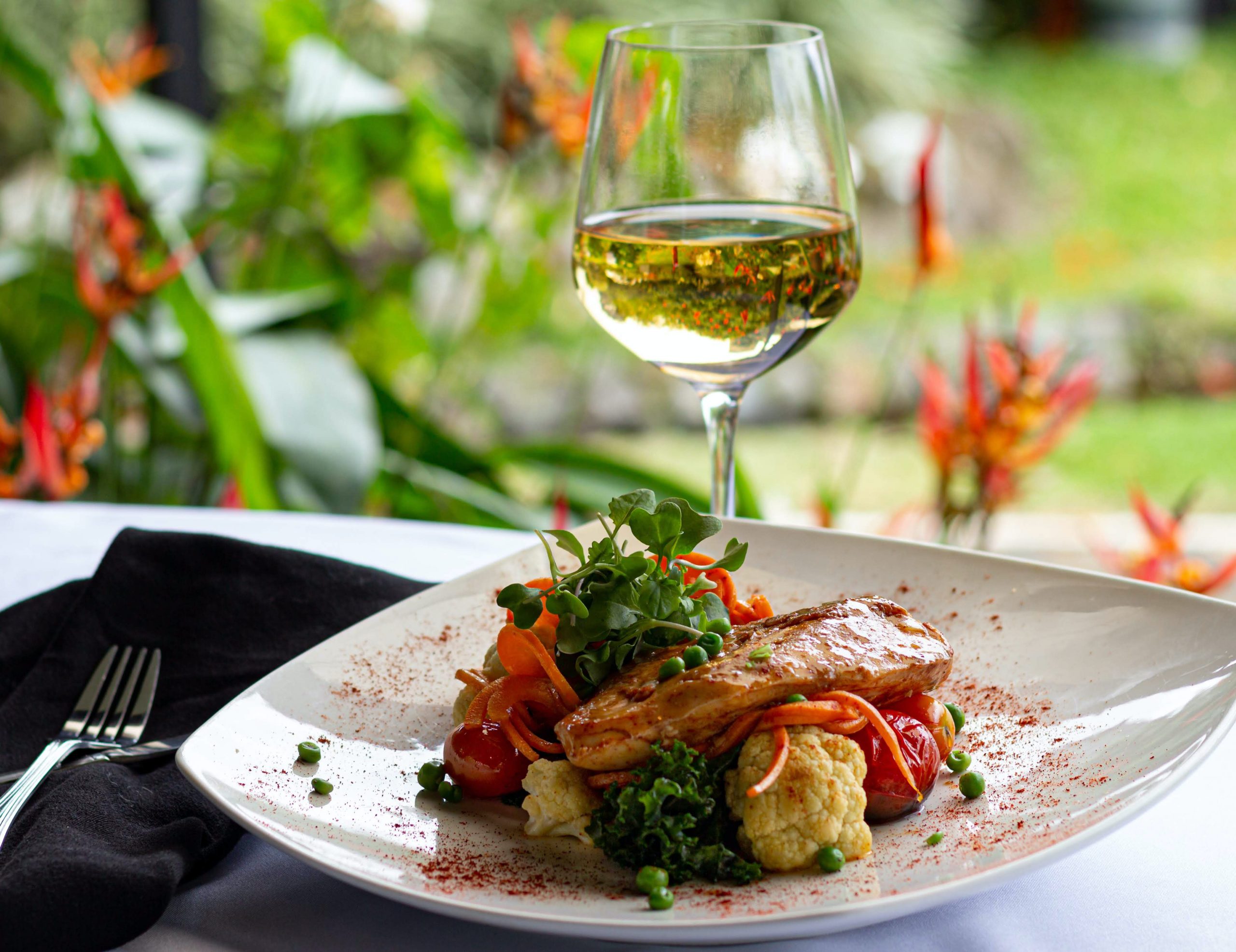 The Wine University – Session 5 of 8
We continue with the 4th Session.
We continue with the white grape varieties
Merlot
Cabernet Sauvignon
Syrah/Shiraz
Some Wine Recomened Tasting Bottles
Cabernet Sauvignon – Austeralia or France
Merlot Chile or France
NOTE: NO KNOWLEDGE OR FORMAL QUALIFICATION IS REQUIRED TO ATTEND THIS COURSE. We will review Part 1 of 8 to catch up on those who missed it
This is the 4th series of formal Wine Qualifications Course brought to you by the Brussels Wine Group.
I will present all the materials via detailed PPT/MINDMAPS and it will cover all. The course consists of 8 sessions with exactly 2 hours each session. The curriculum is globally recognized
I already designed the course based on my knowledge in studying Wine and running wine events in the last few years and I would like to offer you my knowledge of informal learning and in order to get you there.
The course is designed so that we do a lot of theory as well as wine tasting at the same time at each session, I will give you recommendations what wine to buy, the idea of the selection is to cover the distinctive Grape Varieties but according to the international curriculum.
We will open two bottles each session with formal wine tasting methodologies that you will master with me, we give you methods to preserve wine bottles so that you can keep it for a few weeks.
I will recommend two bottles of pictures on the event for you order before each session so it is important to order those if you want to follow the curriculum.