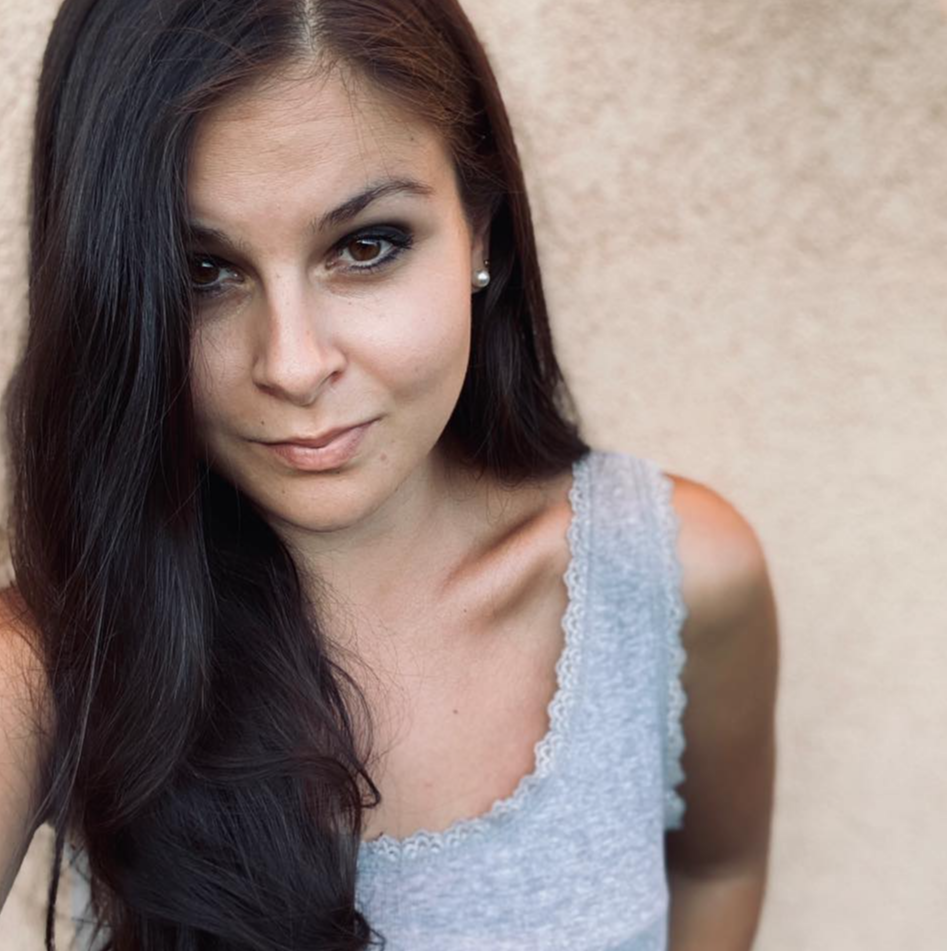 Zsofia Cséri-Horvath, Violin : The One World Unified Classical Concert!
https://ladolcevita.events/the-one-world-unified-classical-concert
At the age of four Zsofia fell in love for the first sight with the violin. She started to study classical music at the age of eight, and She won several prizes at National and International Violin competitions.

After her BA graduation in Austria, she decided to dive in "crossover" style, she played on Luxury Ocean Cruise Ships. Musical, Salon music, Pop, Jazz, Rock, Classical.
After this journey she got back to Classical music, and started her MA studies in Belgium.

Zsofia loves to continue entertain the public all over the world with the music they enjoy, and she enjoys with them on the stage. Her goal is to reach the young generation as well through Classical Music, maybe even in a humorous way.